Buckwheat flakes – Possible traces of cereals containing gluten, soy, nuts (hazelnuts, almonds, cashews), sesame.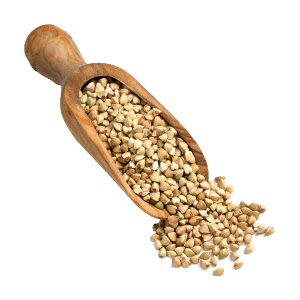 Ingredient             100g / Apports
   Fat*                                    2,6g/4%
   Carbohydrates**                  65g/25%
   Protein                              10g/21%
   Salt                                0,00g/0%
*of which saturated fatty acids : 0,5g/2%
**of which sugar : 1,5g/2%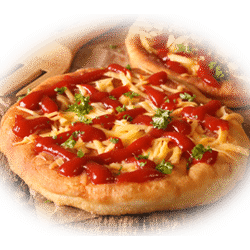 You can also incorporate your flakes directly into your recipes of salty or sweet recipes such as gratins, soups, vegetable cakes, donuts, cakes, cookies, breads …
These flakes are eaten as they are, at breakfast (muesli, porridge …) or cooked in soups, gratins, in the dough to make vegetable cakes, cakes and breads.
These flakes can be eaten as they are at breakfast just rehydrated with milk or yogurt (and mixed with fresh fruit or dried fruit and other cereals puffed or flaked).

 Discover more recipes