THE HEALTH BENEFITS
of organic food
OUR COMMITMENTS
Celnat, high quality organic manufacturer, committed to helping you eat better

DIRECT FARMERS
Supply directly from our farmers.

RAW MATERIAL QUALITY
A systematic control of all batches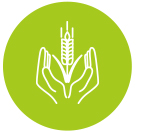 BEST MANUFACTURE
Choice of the best processes to preserve nutritional quality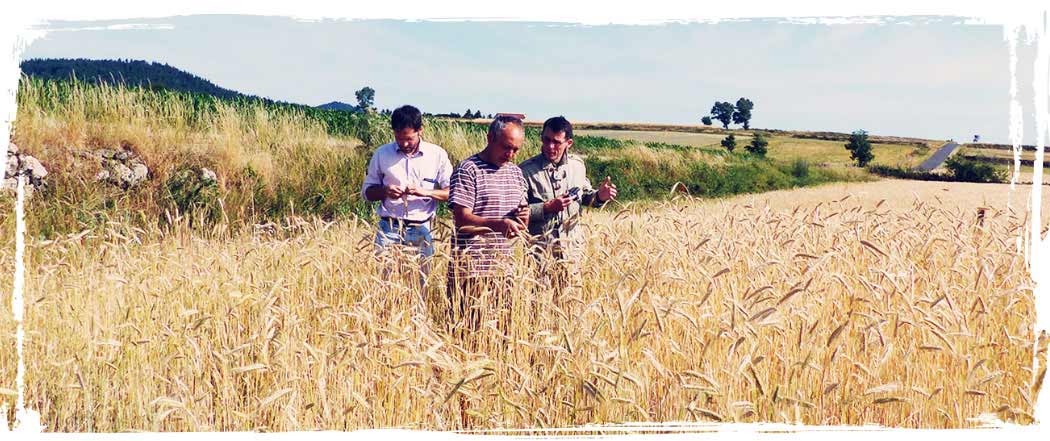 Discover our range of products to diversify your diet while demanding the best possible quality.
Test, innovate, a world of flavours open to your taste buds…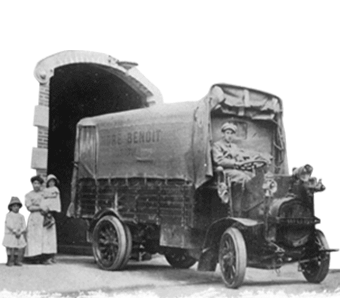 Celnat perpetuates a milling know-how that dates back to the 19th century. The ancestors of the founders operated one of the first industrial flour mills in the Velay region, located in 1834 on the banks of the Loire, in Brives-Charensac, in France.