Millers since 1834
Committed to organic since 1979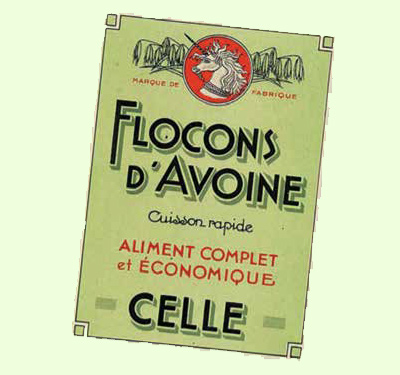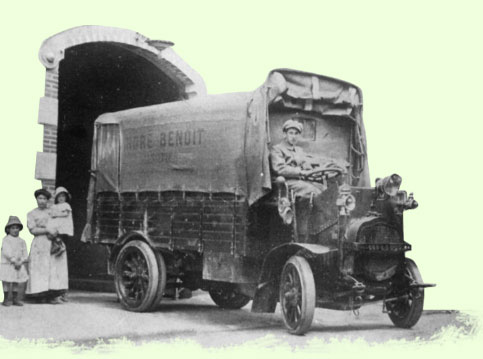 – The
flour mill Celle
is one of the 1st industrial mills in the region of Velay
– Manufacture of wheat & rye flours from local cereal
– Innovation with oat flakes manufacturing.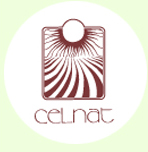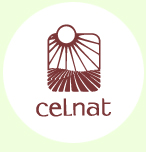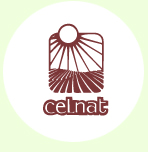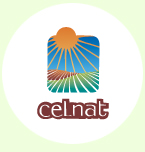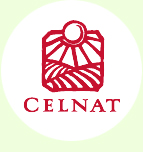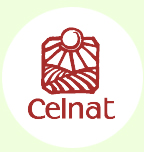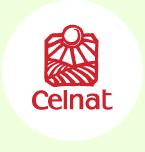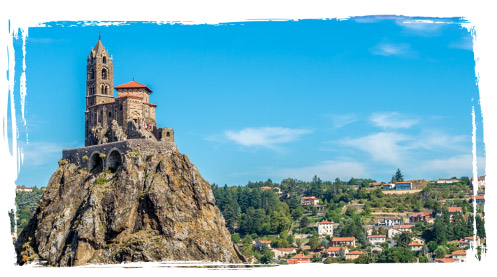 A deep-rooted local presence
Located in the south of Auvergne, in the department of Haute-Loire and near the town of Puy-en-Velay, CELNAT enjoys a well-preserved natural environment.. The cool, dry climate of our highland region is ideal for cereal conservation. We ensure a growing market for organic farmers in our mountainous region by promoting a close partnership.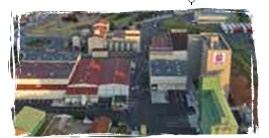 The CELNAT brand is exclusively distributed in organic specialty stores, according to a charter and in a respectful approach for producers & consumers.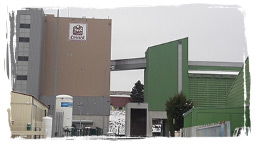 The Exclusive Choice of Organic & Quality
A genuine know-how in the selection and control of raw materials & organic ingredients.
– CELNAT has always favored
direct supplies.
.
– A selection of the best batches from the best organic producers in a long-term partnership relationship.

Pioneer of the organic sector
–
In the 70s
, aware of the ecological & economic interest of emerging organic farming,
Robert CELLE
founded CELNAT.
– As an early pioneer in the organic sector, CELNAT participates in the elaboration of the first specifications of the industry of transformation of the products Bio.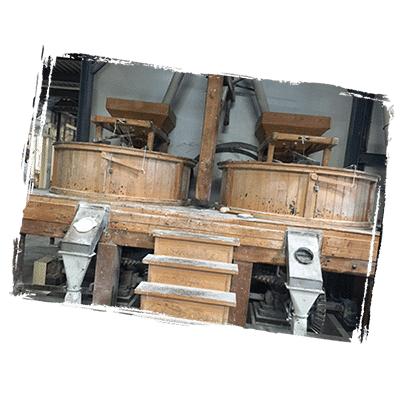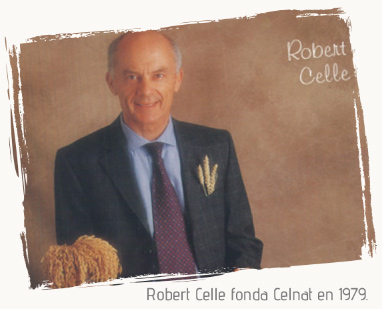 Focused on its core business,
the Milling, 100% Organic
–
1982
: installation on the current site of St GERMAIN LAPRADE.
– Creation of silos, flakes & muesli production unit, air-conditioned warehouses & mills, exclusively dedicated to products from organic farming.
– 1990 acquisition of the SILO of the highlands in Landos (Haute Loire – 1200m altitude) for optimal conservation of cereals.
– 2013 : Strengthened industrial capacities with the construction of a new production unit.