Our quality policy is based on 2 axes :

The quality of our raw materials by :
– A supply direct from the farm
– A priority originally France and the local
– A systematic control of all batches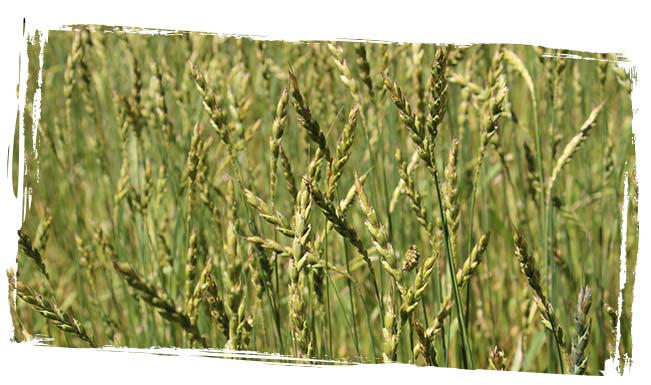 Field of spelt of Pierre, farmer partner Celnat, Haute-Loire (43)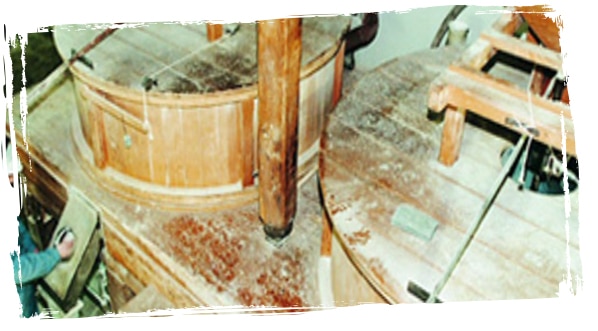 Mill factory Celnat still used nowadays

The use of processes of transforming cereals and other raw materials to maximize their original nutritional value and energy quality.
We remain focused on our business, the processing of cereals and other seeds. We work every day to provide you with a wide range of quality organic products at the best price.
The research for quality, guided by respect for the consumer and the environment, is part of the founding principles of Celnat since its creation in 1979.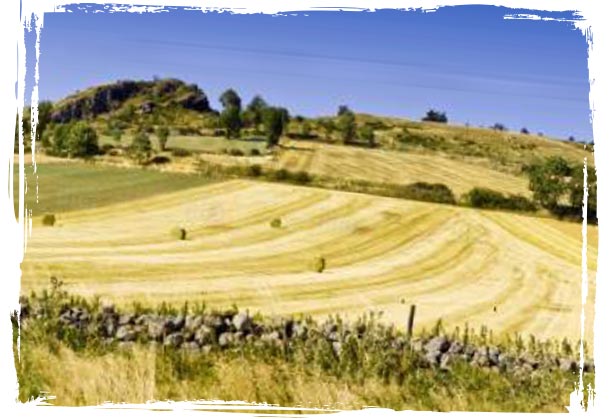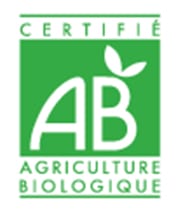 AB or « Organic Farming » : product from Organic Farming processed or selected by Celnat and certified by Ecocert. The AB mark is the exclusive property of the Ministry of Agriculture.
This sign of biological quality guarantees :
-the product has been grown or processed in accordance with the CEE Regulation under the supervision of a recognized certifying body
-that its traceability is ensured.
The organic European logo guarantees compliance with European regulations for organic production.
Its objective is to enable consumers to identify, with certainty, products containing at least 95% of organic ingredients (excluding water and salt), the remaining part not being available in organic form and expressly authorized by the regulation. organic application.
This new European logo, called « Euro-leaf », is systematically accompanied by details on the geographical origin of the products (place of production of the agricultural raw materials composing the product): EU agriculture or non-EU agriculture or EU / non-EU agriculture, with the possibility to mention the country.
It also indicates the reference of the certifying body; the reference of ECOCERT France being « FR-BIO-01 ».