AVERAGE NUTRITIONAL VALUES
100g / % Contributions
   Fat*                               0.6g/1%
   Carbonhydrates**          79g/30%
   Protein                       7.2g/14%
   Salt                           0.01g/0%
*of which saturated fatty acids : 0.2g/1%
**of which sugar : 0.3g/0%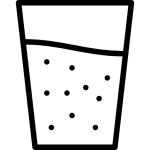 Rinse the rice with water several times, for 4 to 5 minutes, before cooking. Put 1 volume of rice for 1 volume of cold water.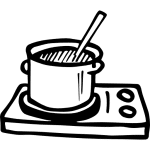 Put the rice in a saucepan, pour the volume of cold water over it, cover, bring to a medium boil then reduce to a very low heat.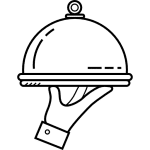 Cook for 10 to 15 minutes, always covered. Remove from the heat and let stand, covered, for 10 minutes.
This rice is especially suitable for making maki and sushi. It can also be eaten like long grain rice. Eat as it is or form the sushi once the rice has cooled and season with the Sushi Seasoning.