Toasted soy flakes – Possible traces of cereals containing gluten, soy, nuts (hazelnuts, almonds, cashews), sesame.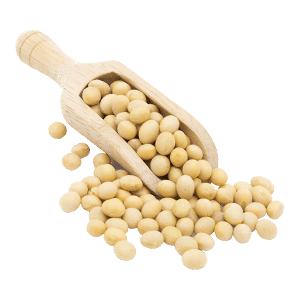 Ingredient             100g / Contributions
   Fat*                                   19,9g/28%
   Carbohydrates**                      15g/6%
   Protein                              40g/80%
   Salt                                   0,01g/0%
*of which saturated fatty acids : 2.9g/15%
**of which sugar : 5,7g/6%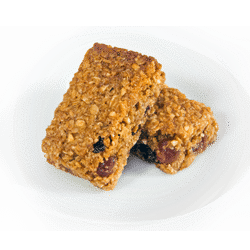 Practical and easy to use, they are eaten as are for breakfast (muesli) or cooked in soups, gratins, preparation for vegetable cakes, cereal bars, cakes, breads … They are used in salty and sweet preparations .
Cooking: Take 4 tablespoons per person and cook for 5 minutes in 100 ml boiling water. Let it swell out of the heat for 2 minutes.