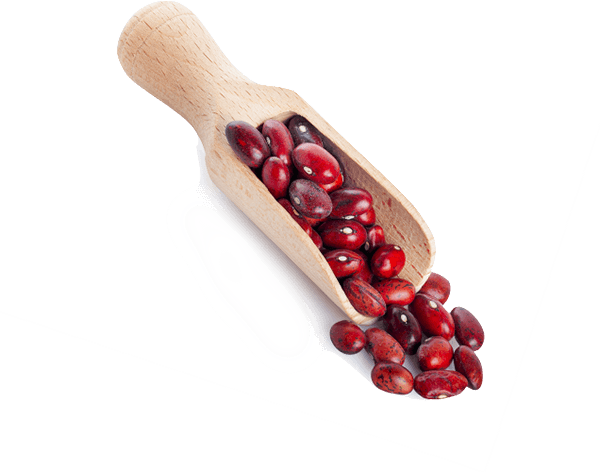 AVERAGE NUTRITIONAL VALUES
100g / % Reference contributions
Fat                                             1.1g/2%
Carbohydrates                           47g/18%
Protein                                    23g/45%
Salt                                        0.03g/1%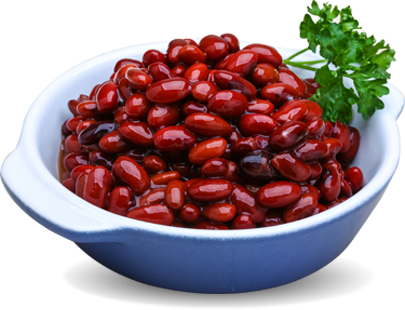 Soak overnight, discard soaking water

Cook in 3 times its volume of salted water for 30 min after resuming boiling, over low heat and covering.

To facilitate digestion, add a few grains of cumin, green anise or fennel to the cooking water.
Red kidney beans will be a good addition to a cereal such as rice. They will allow you to make multiple recipes with Mexican or Hispanic flavors (chili con carne, Mexican salad ..).
Advice : it is recommended to combine legumes and cereals to benefit from their respective protein and amino acid contributions which are complementary (2/3 of cereals for 1/3 of legumes).

Discover more recipes