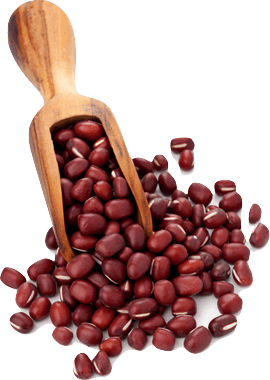 AVERAGE NUTRITIONAL VALUES
100g / % Contributions
   Fat*                             8.7g/12%
   Carbonhydrates**         58g/22%
   Protein                       13g/26%
   Salt                           8.2g/2%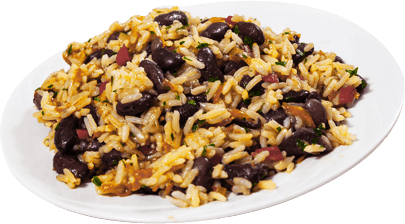 Soak Overnight

Discard the soaking water and cook for about 30 minutes over low heat in a large volume of water, covering.

Add salt at the end of cooking.
Excellent source of vegetable protein, you can serve this legume instead of meat or fish in a hot dish with vegetables or mashed potatoes. Cold, azuki beans are also delicious in salads with a spicy sauce (like our delicious umébosis vinegar for example)
Advice: it is recommended to combine legumes and cereals to benefit from their respective protein and amino acid contributions which are complementary (2/3 of cereals for 1/3 of legumes).