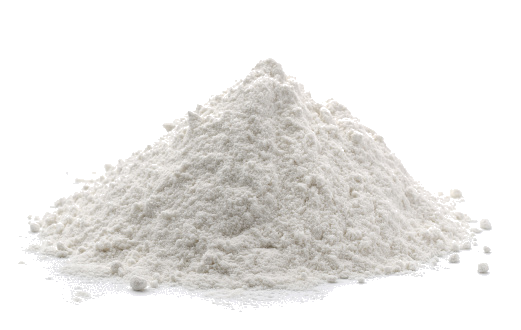 AVERAGE NUTRITIONAL VALUES
100g / % Contributions
   Fat*                                 1.1g/2%
   Carbonhydrates**        68.7g/26%
   Protein                       12.5g/25%
   Salt                        0.007g/0%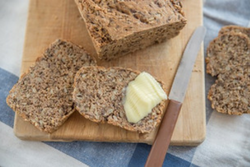 (For a bread of about 750 g.)
Preheat your oven to 220 ° C.
In a bowl, mix about 350ml of warm water with 25g of baking powder.
In a salad bowl, mix 500g of whole flour and about 9g of salt. Add the water-leaven mixture.
Knead for ten minutes then form a ball or a stick.
Let the dough rise for about 2 hours, covering it with a cloth. Bake for 45 minutes to 1 hour.
This flour can be used for the preparation of dishes such as sauces, pastries, pancakes, waffles, pasta pie or pizza … It is an easy flour to work.