Possible traces of gluten *, soy, nuts (hazelnuts, almonds, cashews) and sesame.
*: Gluten content> 200 ppm (This product is not suitable for the preparation of guaranteed gluten-free or low-gluten products)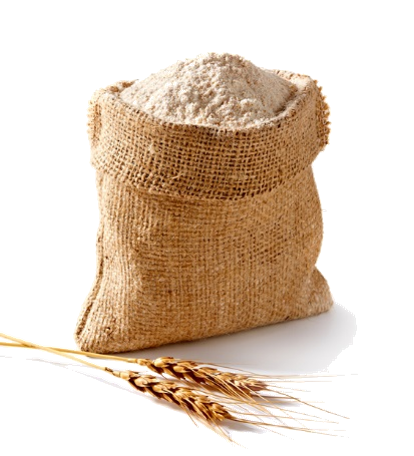 AVERAGE NUTRITIONAL VALUES
100g / % Contribution
   Fat*                                 1.2 g
  Carbonhydrates**            50.4 g
   Protein                         24.0 g
   Salt                            0.061 g
*of which saturated fatty acids : 0.2 g
**of which sugar : 1.0 g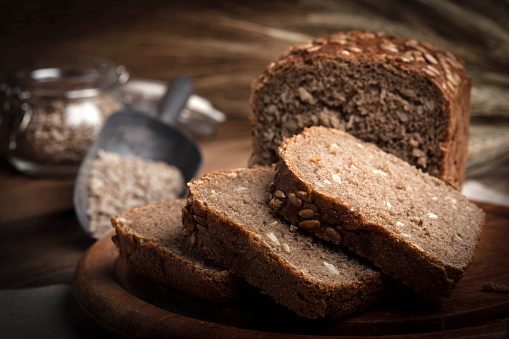 The green lentils flour will bring a subtle flavor to all your recipes. Mixed with another bread flour (containing gluten), you can make salty or sweet recipes such as breads, cakes, cakes …
Think about it too to make delicious vegetable terrines!