Chick peas flour – 100% chickpeas
Possible traces of gluten *, soy, nuts (hazelnuts, almonds, cashews) and sesame.
*: Gluten content> 200 ppm (This product is not suitable for the preparation of guaranteed gluten-free or low-gluten products)
Packaging
1 kg – 5 kg – 25 kg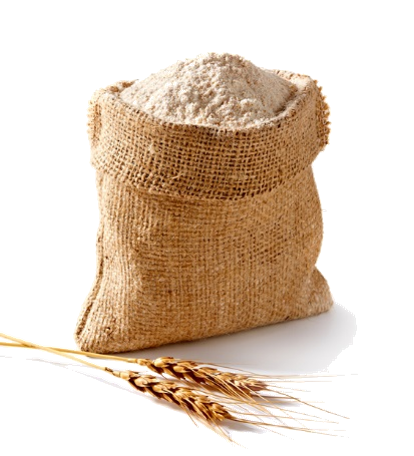 AVERAGE NUTRITIONAL VALUES
100g / % Reference contributions
   Fat                                           6.3 g
   Carbonhydrates                        45.3 g
   Protein                                    19.6 g
   Salt                                          0.1 g
*of which saturated fatty acids : 0.6 g
**of which sugar : 2.4 g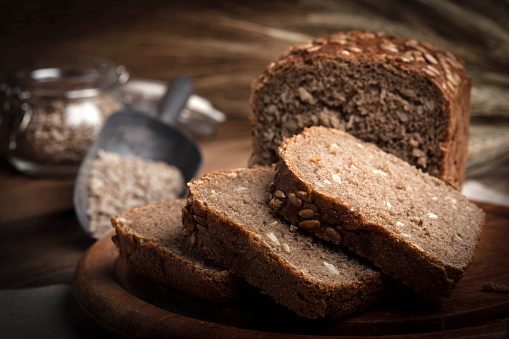 Comme cette farine est non panifiable, pour faire un pain bien levé au bon goût de pois chiches, mélangez ¼ de farine de pois chiches à ¾ de farine de blé type 80.
The chickpea flour is used to make the traditional "socca", "farinata", "calentita".
More generally, you can use chickpea flour for biscuits but also cakes and bread by mixing it with bread flour (containing gluten)