Packaging
500 g – 3 kg – 25 kg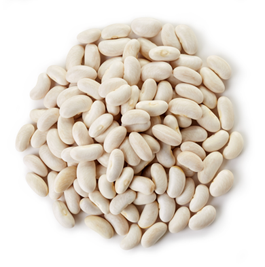 lingot seeds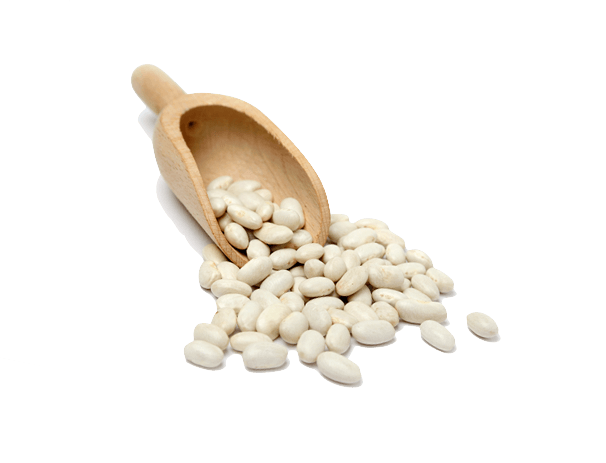 AVERAGE NUTRITIONAL VALUES
100g / % Reference contributions
   Fat                                    8.7g/12%
   Carbohydrates                    58g/22%
   Protein                              13g/26%
   Salt                                 0.04g/2%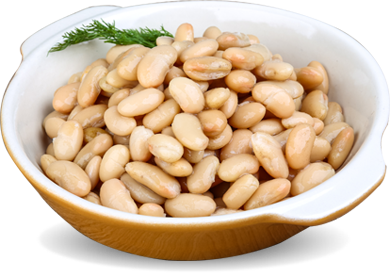 Soak overnight. Rinse after soaking then pour in a large volume of cold water

Cook over low heat for 1 hour after boiling

Add salt at the end of cooking. (To facilitate digestion, add a few grains of cumin, green anise or fennel or a little Kombou seaweed to the cooking water).
The french white haricot beans "Lingots" can be eaten hot or cold. Soaking it overnight before cooking will enhance its finesse. Delicious as a stew and as an accompaniment to your meats and vegetables.
it is recommended to combine legumes and cereals to benefit from their respective protein and amino acid contributions which are complementary (2/3 of cereals for 1/3 of legumes).