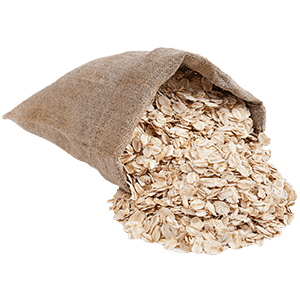 Ingredient             100g / Contributions
   Fat*                                    2,9g/4%
   Carbonhydrates**                69g/26%
   Protein                             9,6g/19%
   Salt                                 0,01g/0%
*of which saturated fatty acids : 0,8g/4%
**of which sugar : 1,4g/2%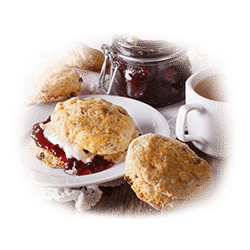 Pratiques et faciles à utiliser, ils se consomment tels quels au petit-déjeuner (müesli) ou cuits ajoutés dans des potages, gratins, préparation pour galettes végétales, pâte à gâteaux et à pains…
Take 4 tablespoons per person and cook for 5 minutes in 100 ml of boiling water. Let it swell out of the heat for 2 minutes.
Otherwise, directly incorporate your flakes in the preparation of your salty or sweet recipes such as gratins, soups, vegetable cakes, donuts, cakes, cookies, breads …
These flakes are eaten cooked as an accompaniment or added in soups, gratins, in the dough to make vegetable cakes, cakes and breads.

 Discover more recipes