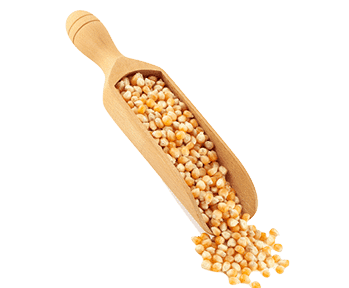 AVERAGE NUTRITIONAL VALUES
100g / % Reference contributions
   Fat*                                    3,2g/5%
   Carbonhydrates**                 62g/24%
   Protein                              9,3g/19%
   Salt                                   0.01g/0%
*of which saturated fatty acid : 0.5g/2%
**of which sugar : 1,7g/2%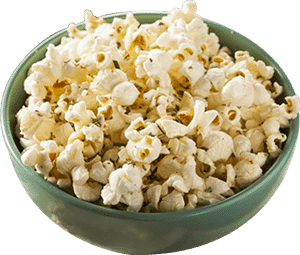 You can use this product to make delicious savory or sweet popcorn.
You can also eat the corn kernels after cooking them in water for 20 to 30 minutes. They will accompany your salads and raw vegetables.
More traditionally, corn kernels will be used for the recipe of pozole (thick soup of corn and aromatics), a dish from South America.