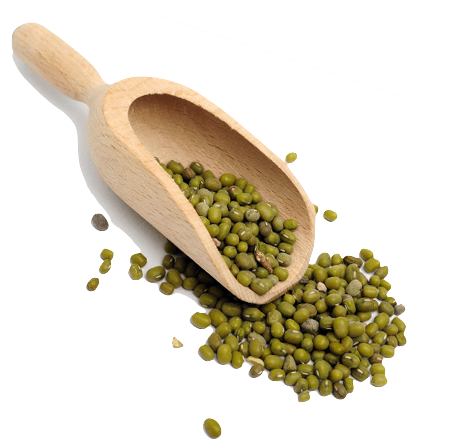 AVERAGE NUTRITIONAL VALUES
100g / % Reference contributions
   Fat                                      1.2g/2%
   Carbohydrates                     42g/16%
   Protein                              23g/46%
   Salt                                  0.10g/2%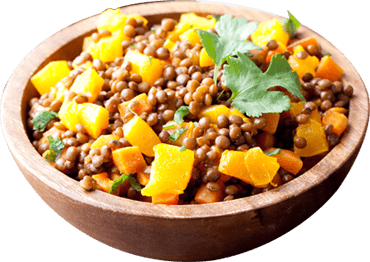 Soak the mung beans overnight then discard the soaking water

Cook over low heat in 3 times its volume of salted water for 25 minutes from boiling.

(To facilitate digestion, add a few grains of cumin, green anise or fennel or a little Kombou seaweed to the cooking water).
Mungo beans are eaten cooked and hot.
It can be cooked with water.
It will go perfectly with your rice or vegetable dishes.